Installation of Commercial Windows
Window Installation Specialists offers select products and services designed to fit the unique challenges of commercial and non-residential projects. Superior craftsmanship and unbeatable performance make all of our products ready for your commercial project. When it comes to commercial windows and doors in Pittsburgh, count on our company for:
Leveraging more than 45 years of experience, our window installation specialists solve design problems with options and accessories not available anywhere else. For large, high-profile projects, we understand that there's no proof like the product itself. Our rapid prototyping capabilities deliver decision-making confidence. To schedule a free, on-site estimate for installation of commercial windows and doors, call us today.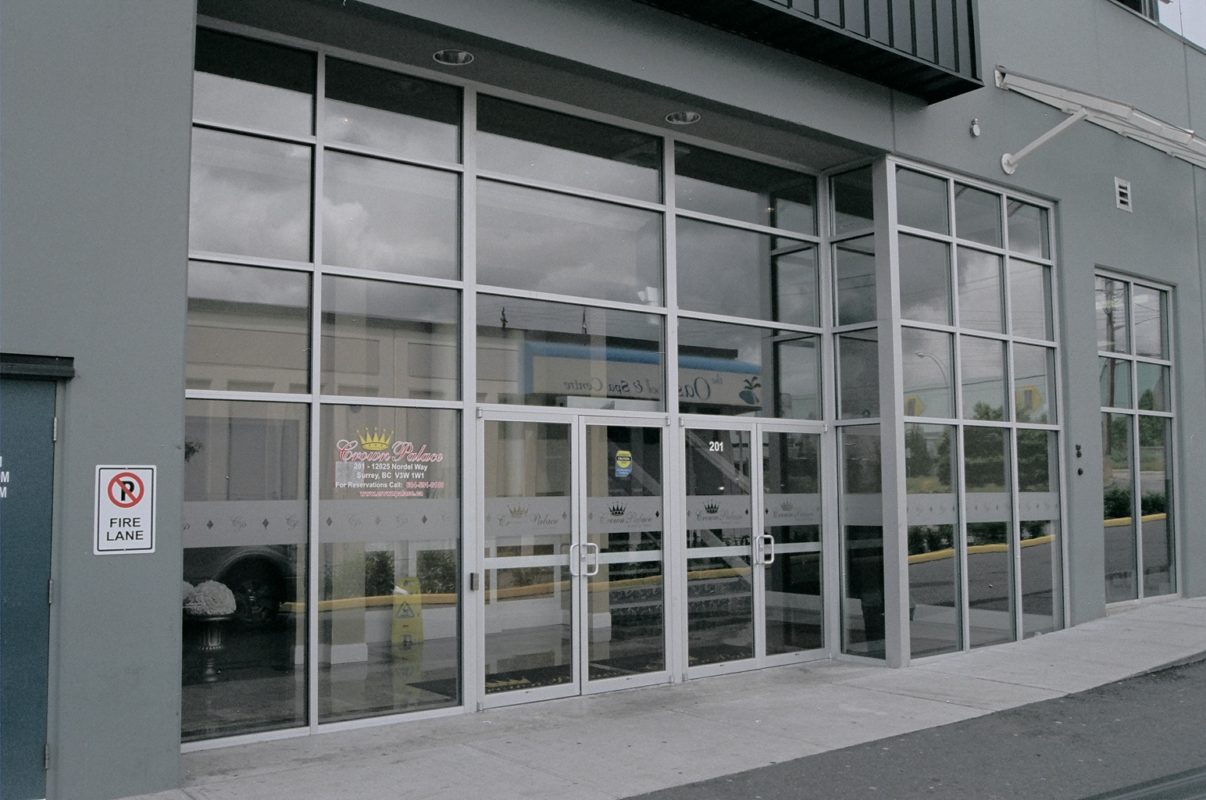 Our Windows Installers are InstallationMasters™ Certified Installers
The Window Installation Specialists installers are all certified InstallationMasters™, so you know they have significant window installation experience and are properly trained and skilled; they are technically carpenters. Our installers are specialists who have also completed nationwide training and certification replacement windows and exterior glass doors in residential and light commercial markets.
Our window replacement experts care about their work. Unlike many of our window replacement competitors, our window installers are not independent contractors, but full-time employees of Window Installation Specialists. Our uniformed window installers are fully insured with general liability, auto, and worker's compensation too.